TAKE OFF EQUESTRIAN
TAKE OFF EQUESTRIAN is operated by professional show jumper Sergey Zayika.
TAKE OFF EQUESTRIAN offers many services to riders and owners. Coaching, Training, working with young horses, Showing and Sales. Whether you or your horse need help with flat work or jumping, showing or improving at home, Sergey's Europeen style training can help!
Coaching
Sergey has coached young to old, beginner to advanced, on the flat and/or over fences. He believes in a strong dressage base for horse and rider. His focus is helping riders develop skills and form a succesful partnership with their horses.
Sergey is an Equestrian Canada approved Competition Coach Specialist in Jumping. He also is current with his First Aid certification.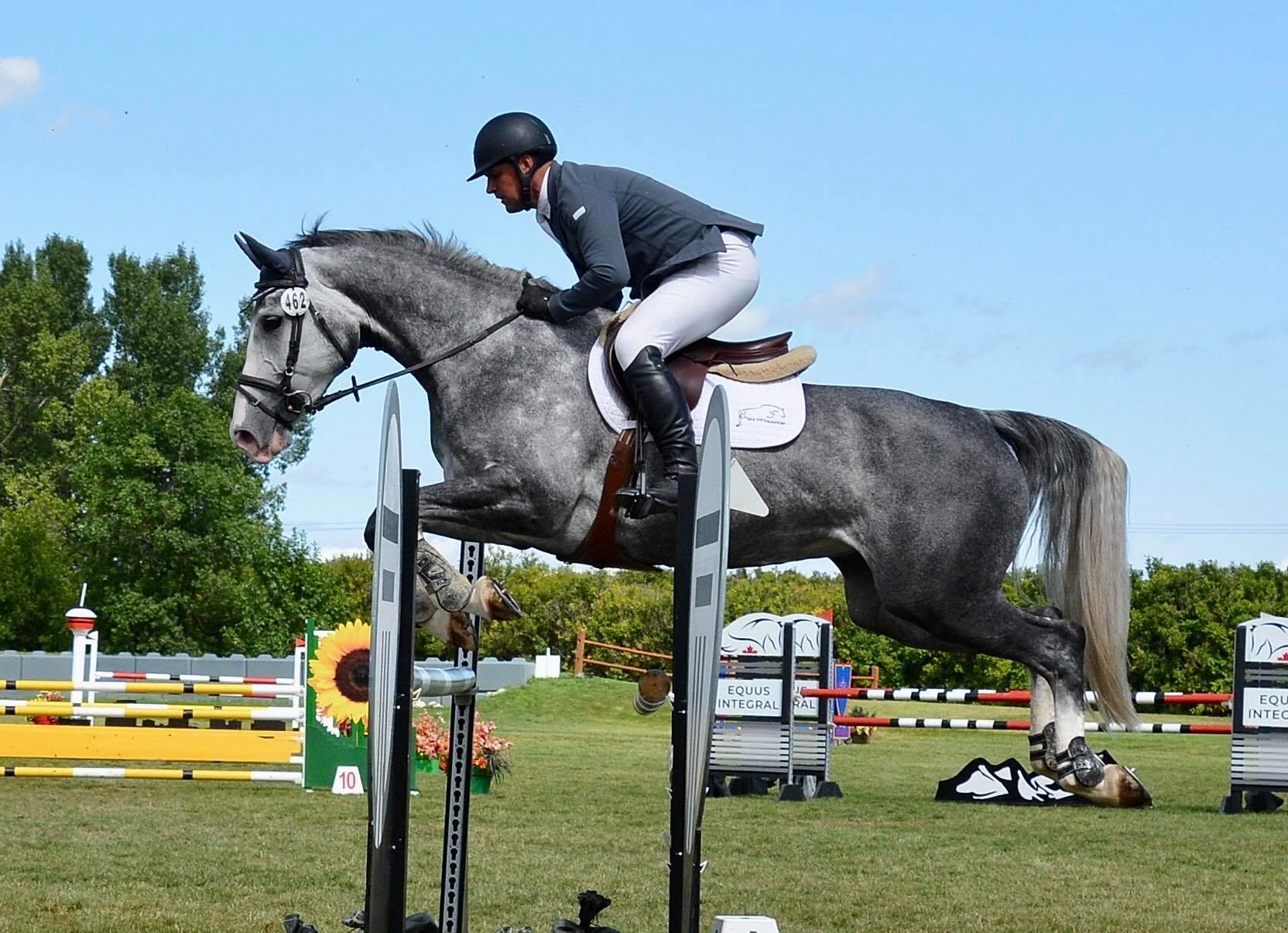 Training
Sergey's experience comes from training all types of horses. From starting the young ones to competing with the older ones all the way to the Open divisions. Throughout the years, Sergey has started numerous young horses and has developed a successful training program for them. He has a lot of patience and consistency, which proves to be very beneficial.